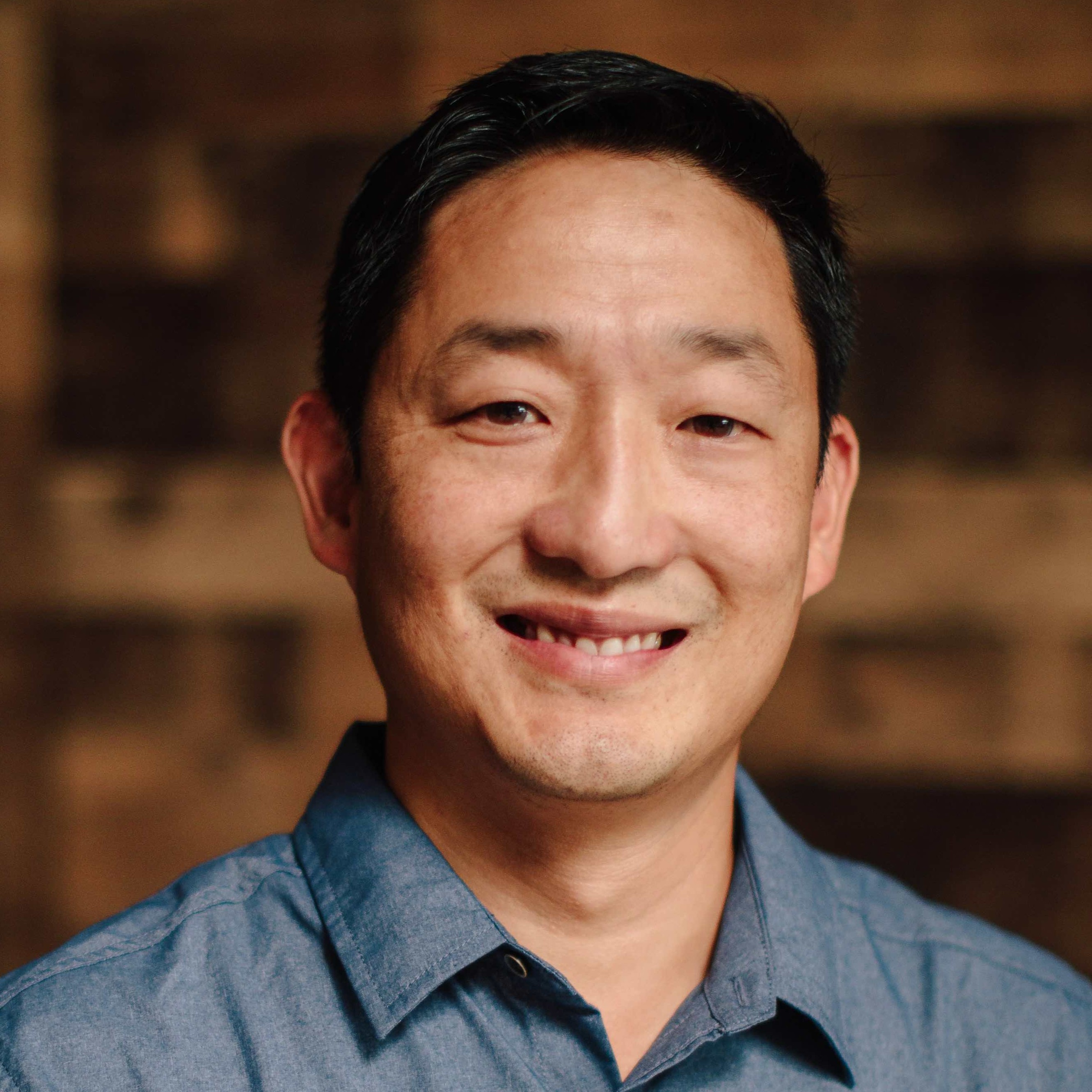 Have you ever wondered what it means to have an "Even if..." type of relationship with God? 
Can I worship even if I don't understand? 
Can I surrender even if I am in the fire? 
We answer these questions and so much more as I sit down with pastor, speaker, and author Mitchel Lee. Pastor Mitchel is a much needed voice in a very chaotic world. 
Full Transcripts can be read here!
Links: