Reclamation Podcast: Reclaiming Good Practices for Following Jesus
The Reclamation Podcast helps you reclaim good practices for following Jesus. We want to help you take a look at Biblical content to grow in the faith. Through interviews and monologue (think mini sermons) episodes we dive deep into where life and the Bible intersect. If you've ever wrestled with questions like: What is the cost of following Jesus? How do I follow Jesus daily? Or what are the disciplines of my faith? This is the perfect podcast for you!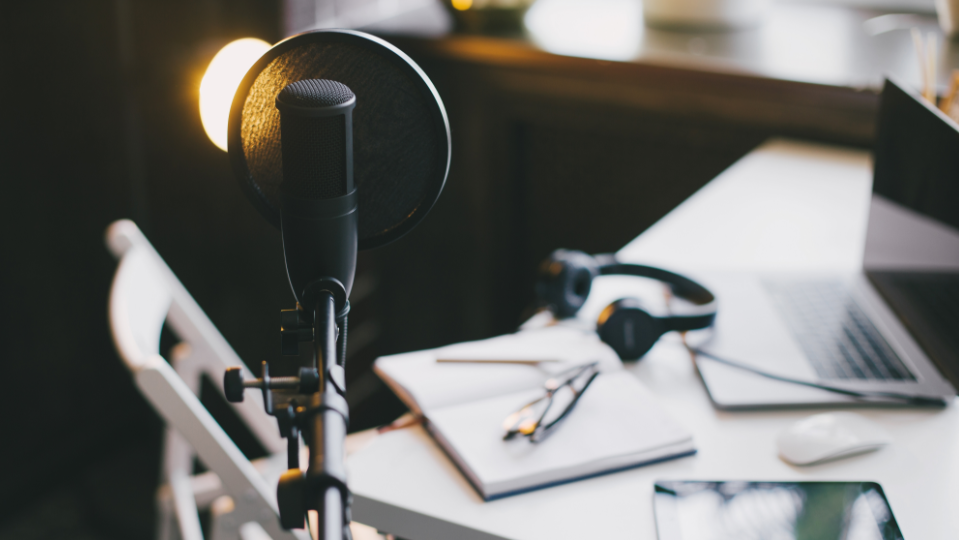 Reclaim Your Relationship with Christ!
It's easy to get to a place where the once intimate and valuable relationship with Christ has now become a fond memory. The drudge of the daily grind can be overwhelming, but now is the time to reclaim good practices for following Jesus.